Imagine a scenario that eliminates the need to hire a moving company and saves you the hassle of updating family and business accounts on the new address. The list of conveniences don't stop there when it comes to purchasing the house you rent. This is only possible,...
read more
Steps to Simplify the Mortgage Process
Are you a first-time home buyer looking to start your home loan process?
Or are you looking to refinance your current mortgage so you can save some money?
Regardless of which of these categories you fall into, the process for obtaining your mortgage is similar.
Buying a home can be a trying process given how many parties are involved in the process like real estate agents, loan officers, insurance reps, title & escrow officers, etc. Not to mention the speed and urgency a prospective buyer must have given the competitiveness of today's real estate market.
Which is why working with a trusted real estate and lending partner is critical for their success, not to mention being proactive in the lending process.
Meaning one must follow a set of best practices to get a mortgage, prior to submitting offers, in order to know if they are qualified for the home, and to ensure a quick close during the loan process.
Ultimately, getting a mortgage is something that buyers need to prepare for given it's likely the biggest purchase of their lives.
Below are some steps for helping to prepare for the mortgage process and tips and tricks to ensure buying a home is as smooth as possible.
Have a targeted approach
Rather than applying with multiple organizations it is best to work with one or two loan officers that will research the ideal banks and loan programs given the borrowers' unique circumstances.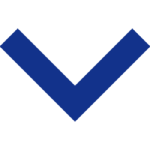 Submit the application
Most lenders allow you to begin the process online on your mobile device or computer. The application will typically ask for things such as employment information, income documentation, banking information, etc. The purpose of the application and documentation is to show the lender that you are financially stable enough to take on a home loan.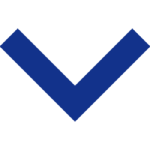 Check your credit
When you apply for a mortgage, the first thing lenders do is check your credit, also known as your FICO score. So it's best to know what your current credit score is, but generally you should monitor your credit on a monthly basis. Keep in mind, free services like Credit Karma are convenient, but not necessarily the same score that lenders check. If you want to know more about this research "FICO scores" on Google. There are tiers of credit and what makes a "good" score, but just make sure that your credit is as accurate and as high as possible to ensure qualification, and ideal terms for your mortgage.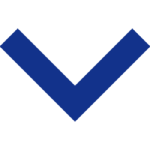 Provide your documentation
Focus on providing income (paystubs, 1099's, W2's) and asset (bank) statements here. Usually it's the last two months of paystubs and bank statements, while it requires the last two years of 1099's, W-2s and tax returns. It is important to respond to all requests for documentation quickly because mortgage rates can change fast.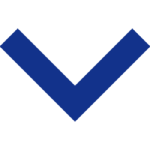 Know your down payment
Different loans require different down payments. Work with your loan officer to understand the advantages or disadvantages for each program and what the minimum down payment is for the loan program you qualify for. Is it 3%, 3.5%, 10%, 20% or more? You need to know this in advance to understand how much cash you need to close.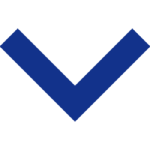 More money upfront
It is important to know what is affordable for you. So work within your own budget. The rule of thumb is the more money you put down then the lower your total mortgage payment will likely be.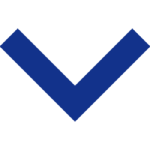 Check for rate and fees
If you truly want to know you are getting good terms fill out an application with a few loan officers and compare the loan estimates from each around the same timeframe. It's important to shop for rates at one time because rates and fees can change on a daily basis due to market dynamics. Following this approach allows you to compare apples-to-apples.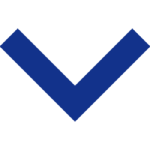 Determine what is ideal for you
When reviewing your options make sure you focus on what's ideal for you. Evaluate all of the terms to figure out what makes the most sense for your unique financial situation. Everyone has a different set of life and financial circumstances so work closely with your loan officer to evaluate your decisions from that perspective.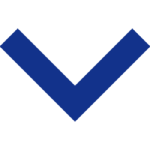 Timing is key
Timing is relative to your unique situation, so don't worry if you don't qualify today. Remember that not now doesn't mean never. Your financial conditions could change and the economy is still very much in flux, so know that it's not a one-size-fits-all approach. With these tips and tricks, however, you may be better prepared when it comes time to buy your home.
By following these steps buyers help to ensure not only they are aware of the steps, but can also avoid the pitfalls most first-time buyers fall into.
If you have any questions, or know anyone looking to purchase a home