Are you thinking about refinancing, but not entirely sure what the process is like? The mortgage refinance process is very similar to when you purchased your home.
However, if you can't quite remember what that process was like, then no worries, we will talk through how to refinance process.
Find a Mortgage Lender
Make sure you work with a lender that is going to help you find the best terms given your loan profile. As you explore your refinance options, be sure to consider these things:
Term – What is the desired length of your new mortgage?
Type of loan – Are you looking for a fixed-rate or an adjustable-rate mortgage?
Type of refinancing – Are you looking to reduce your current rate and save monthly (rate-and-term finance), or are you looking to leverage the equity in your home to reinvest or pay off debt (cash-out refinance)?
Rate – Using a refinance calculator can help determine how much you can save.
Closing costs – review lender, third-party, and property-related costs.
You should opt to get an official loan estimate before you decide to move forward with any lender. An official loan estimate is a document that includes a clear summary of all costs and risks.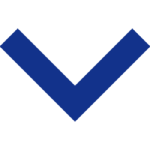 Submit Loan Application
Most lenders allow you to begin the process online on your mobile device. The application will typically ask for things such as employment information, income documentation, banking information, etc. The purpose of the application and documentation is to show the lender that you are financial stable enough for the new loan.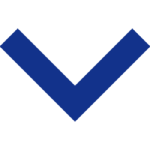 Required Documentation
You'll need to provide your financial information. Be prepared to share:
Paystubs
W-2s or 1099s
Business tax returns
Personal tax returns
Bank/ investment statements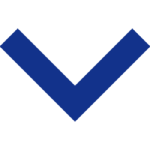 Lock in Your Rate
Once you are satisfied, with the terms, next step is to lock in your rate. This means your terms are set and are protected from changes in the market.
Locking in pricing – When we say lock your rate we are really talking about locking in "pricing," which means your rate can still be adjusted, but the pricing, for those rates, on that day, will be locked in.
Credits vs Points – When you lock in your rate you have three options. A rate that is closest to zero "par" costs. Or selecting a slightly higher rate for a lender credit (to help cover closing costs for example). Or "buying down" your rate, an additional one-time cost, for greater long-term savings.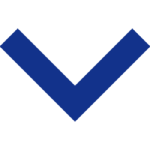 Underwriting Process
Once your loan is in underwriting the Underwriter will require conditions be cleared. Meaning supplement documentation will be required before a full loan approval will be issued.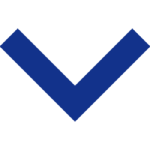 Final Approval
Once we have cleared all your conditions, with the Underwriter, then we will achieve final loan approval, or clear-to-close "CTC" status. Once we have CTC, then we can schedule the signing of final docs with title.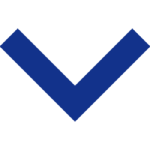 Closing
Final loan docs have been issued to title for signatures of all borrowers. This includes all the disclosures and a detailed outline of the costs (loan terms, cash-to-close, prepaid costs, taxes, insurance, and third-party costs, etc.). Once everything is signed, there's an additional 3 day waiting period, prior to funding.

Once recorded the loan is finalized.
If you have any questions, or know anyone looking to refinance